What is a Preservice Teacher PD Event?
By: Taylor Orr – Teach Ag Intern
Well first off let us start with what is a preservice teacher? Pre-service teacher is an individual who is a student teacher going through education and training before they begin teaching. PD stands for professional development. This type of event is designed to help prepare student teachers for their future as an educator.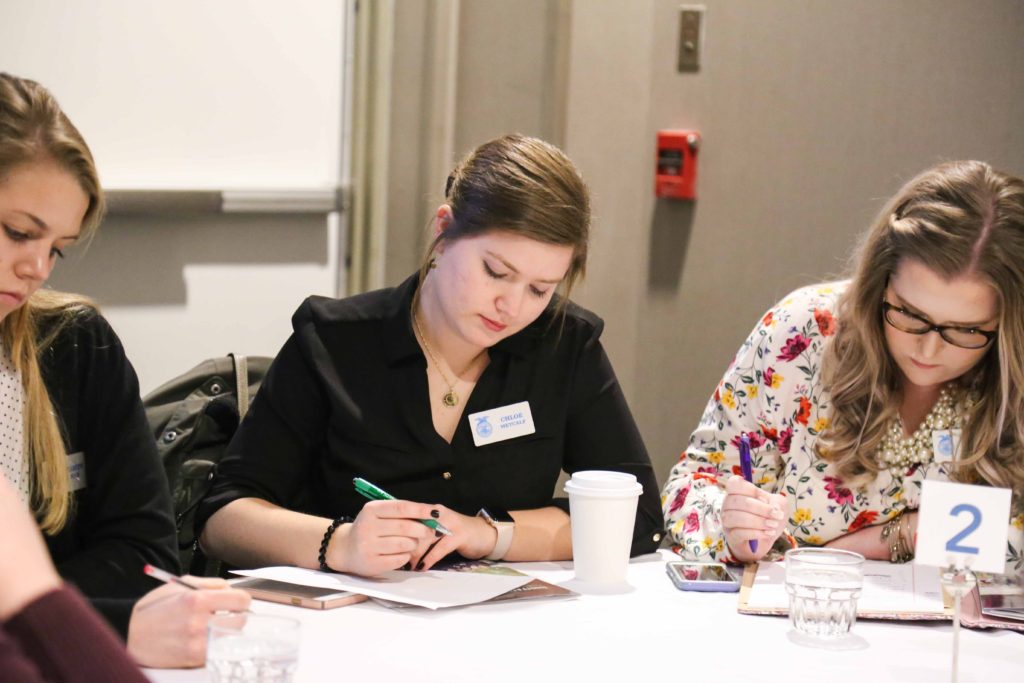 On January 19th, 2019, the first pre-service teacher PD event was held. This event was funded by the help of Ohio Corn & Wheat and put together with the intent of helping prepare future agriscience educators. So let us take a look at what this event offered to pre-service teachers!
To help prepare these future educators, the first thing on the agenda was the opportunity to network with other future agriscience educators from all of the state. This is the chance to meet new friends and future colleagues; you never know when you might run into them again!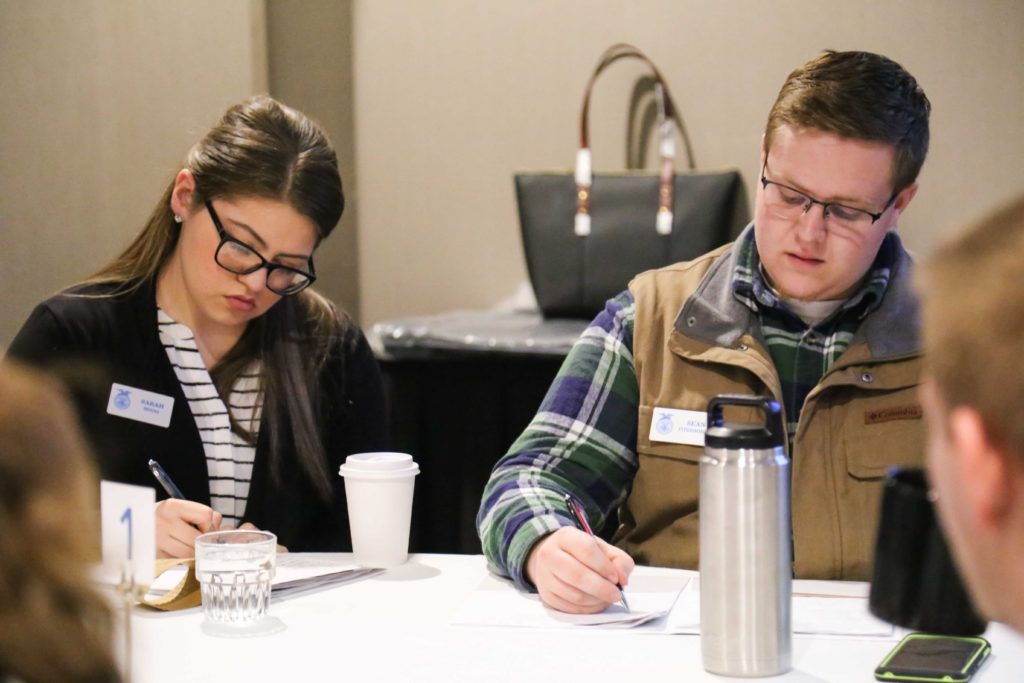 Next step on the agenda, dress, talk, and act like an agriculture teacher. To become an agriscience teacher you have to think like one. Always remember that you are always making impressions on those around you, so it is important to dress for success and be aware of your audience. As future educators, we are always on display for the world to see, so it's important to be a good role model for those who are looking, even if they are not watching.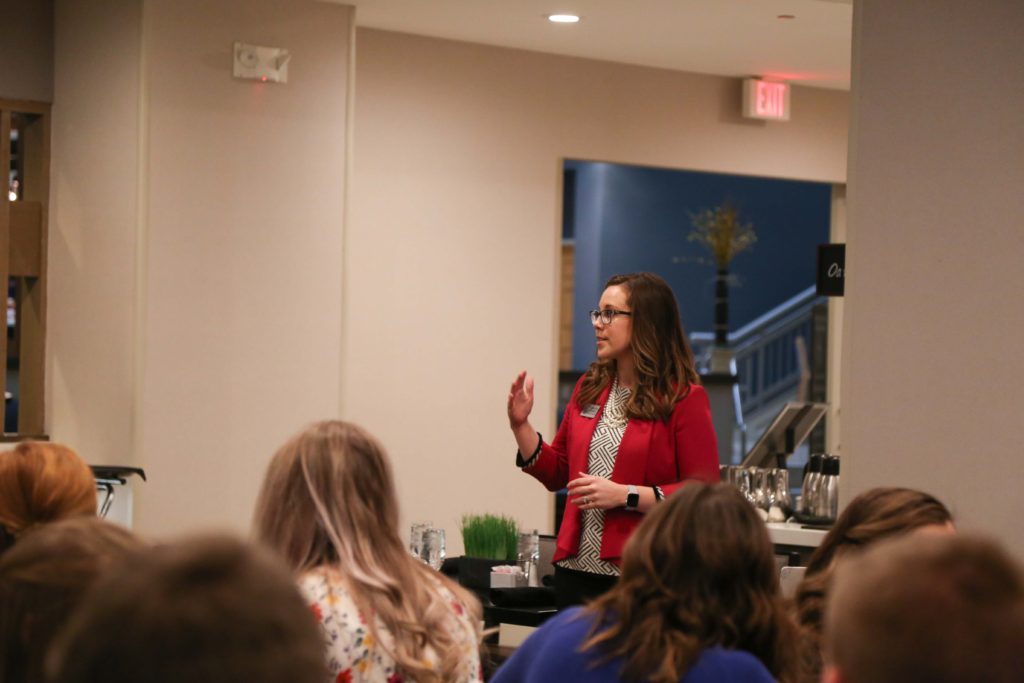 As we become agriscience educators, it is important for us to have an understanding of the organizations around us. These organizations are instrumental in supporting us as future educators. The Ohio Department of Education is always there to help, so do not be afraid to ask questions or reach out. The next organization that is here to help is the Ohio FFA Foundation by supporting chapters and helping to sponsor events. Without these two organizations becoming an agriscience educator would be a difficult career.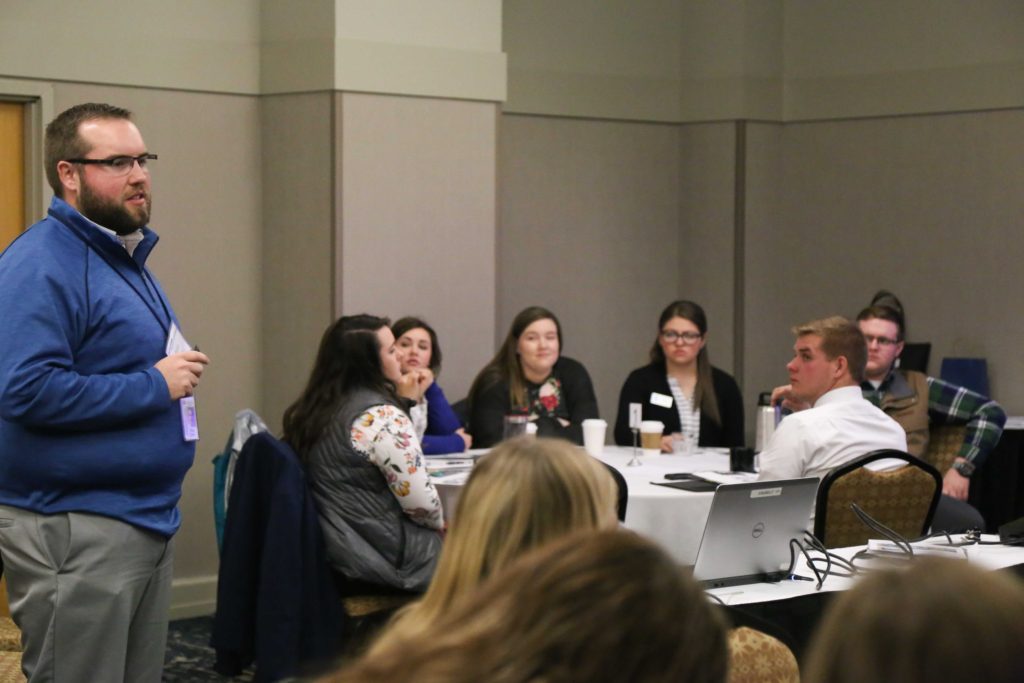 Entering into this career can have its challenges with the changing world. As educators, we need to take a moment to better understand diversity in our classrooms. We also want to understand the difference between equality and equity. As teachers, we are here to help all students succeed in our classrooms while ensuring the students feel safe and appreciated.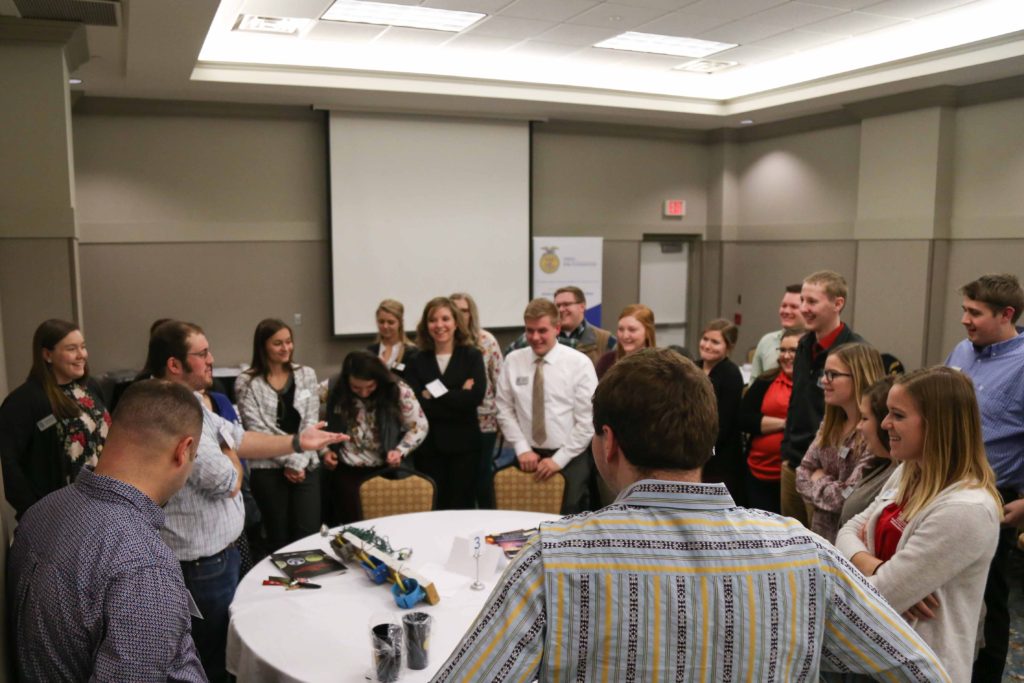 Some time was also allotted to ask current agriscience educators all of the questions we have been dying to know. The roundtable discussions gave an opportunity to preservice teachers to ask questions from professionalism to tips of the trade.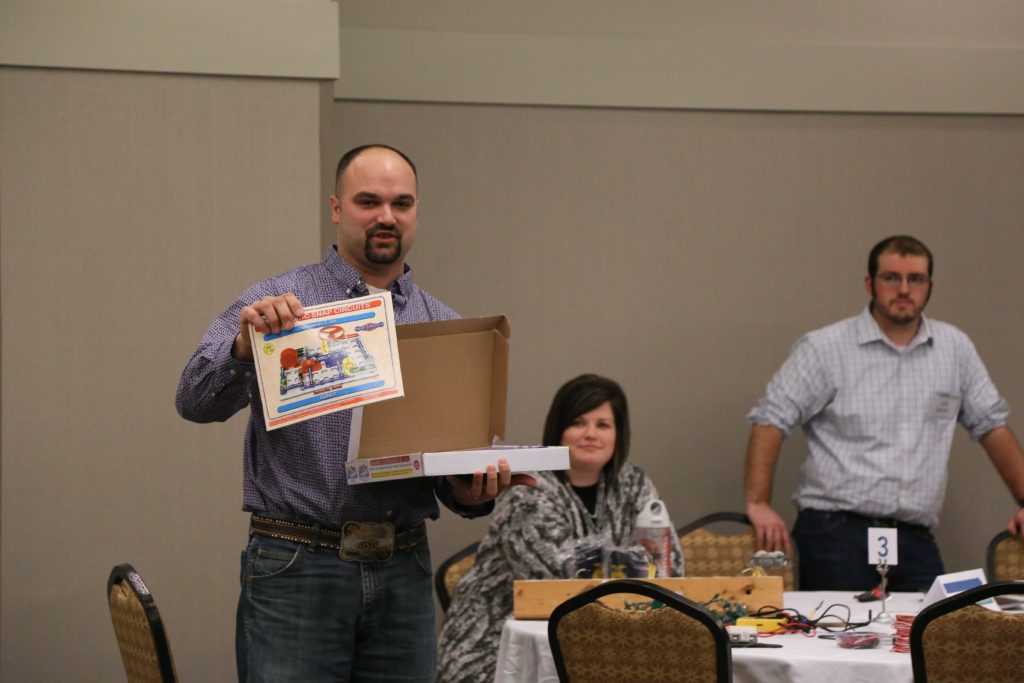 This event was a great learning opportunity to help ease the anxiety of entering into agriscience education and feeling unprepared. There are so many helping hands; so, make networks with those around you. If you missed this event due to the weather, do not worry! There will be two more preservice teacher events before the end of the year; keep your eyes peeled for these great opportunities and new information.