Three Reasons Why You Should Attend Summer Conference Next Year
By Brittany Heigley
Have you ever wanted to spend three whole days with your fellow colleagues attending fun, interactive, and informative sessions relating to agriculture? If yes, then Summer Conference is the place for you!
At Summer Conference you get the opportunity to collaborate with your fellow Agriscience Educators from all across the state
This year, over 130 teachers of agriculture from across Ohio attended Summer Conference. That's 130 different personalities in a room together discussing agriculture, 130 different teachers in a room learning new content for teaching and 130 teachers being taught how to smile using straws! These individuals got to attend workshops and tours with other teachers that they may not see regularly throughout the year. By attending Summer Conference, they were able to exchange ideas about lessons within their classrooms as well as gain new ideas from the workshops they attended.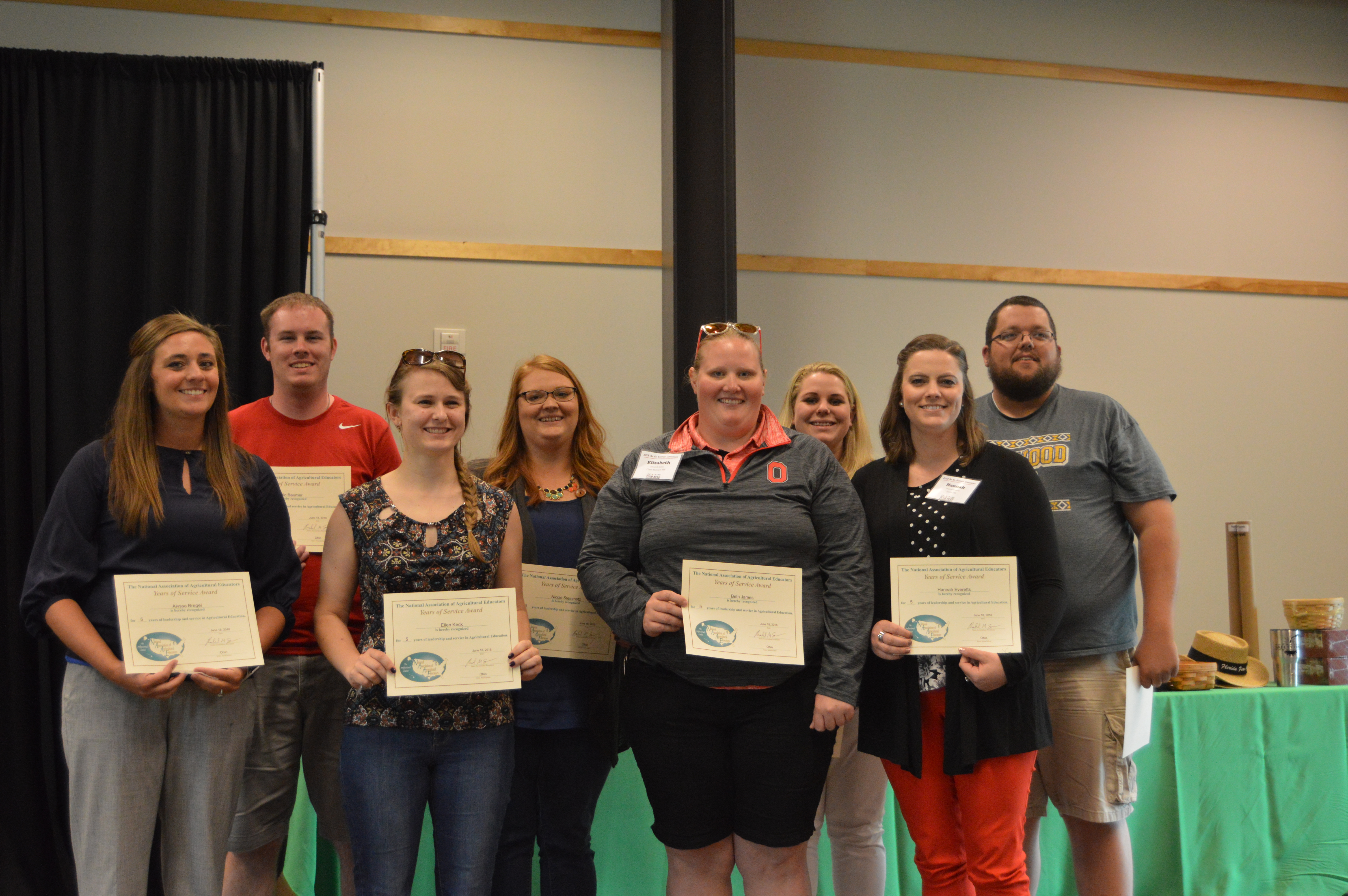 Summer Conference offers various informational workshops to offer Ag teachers new ideas for teaching content within their classrooms
There were so many Professional Development opportunities offered this year through informational workshops. Some of these workshops include the New Teacher Success Series which was focused towards preparing new teachers for their career. Within this workshop, new educators got to collaborate with one another about fears or concerns relating to their career (for example the irrational fear of losing a student at National Convention)! There were workshops to give updates or advice on various CDE events and tests such as officer book rubric updates, WebXam reports and assessments, National Chapter Award Program Critique, and a workshop on the Agriscience Fair. There were also workshops designed to show educators how they can include CDE events into their curriculum such as a Meat Science workshop as well as a Forestry workshop.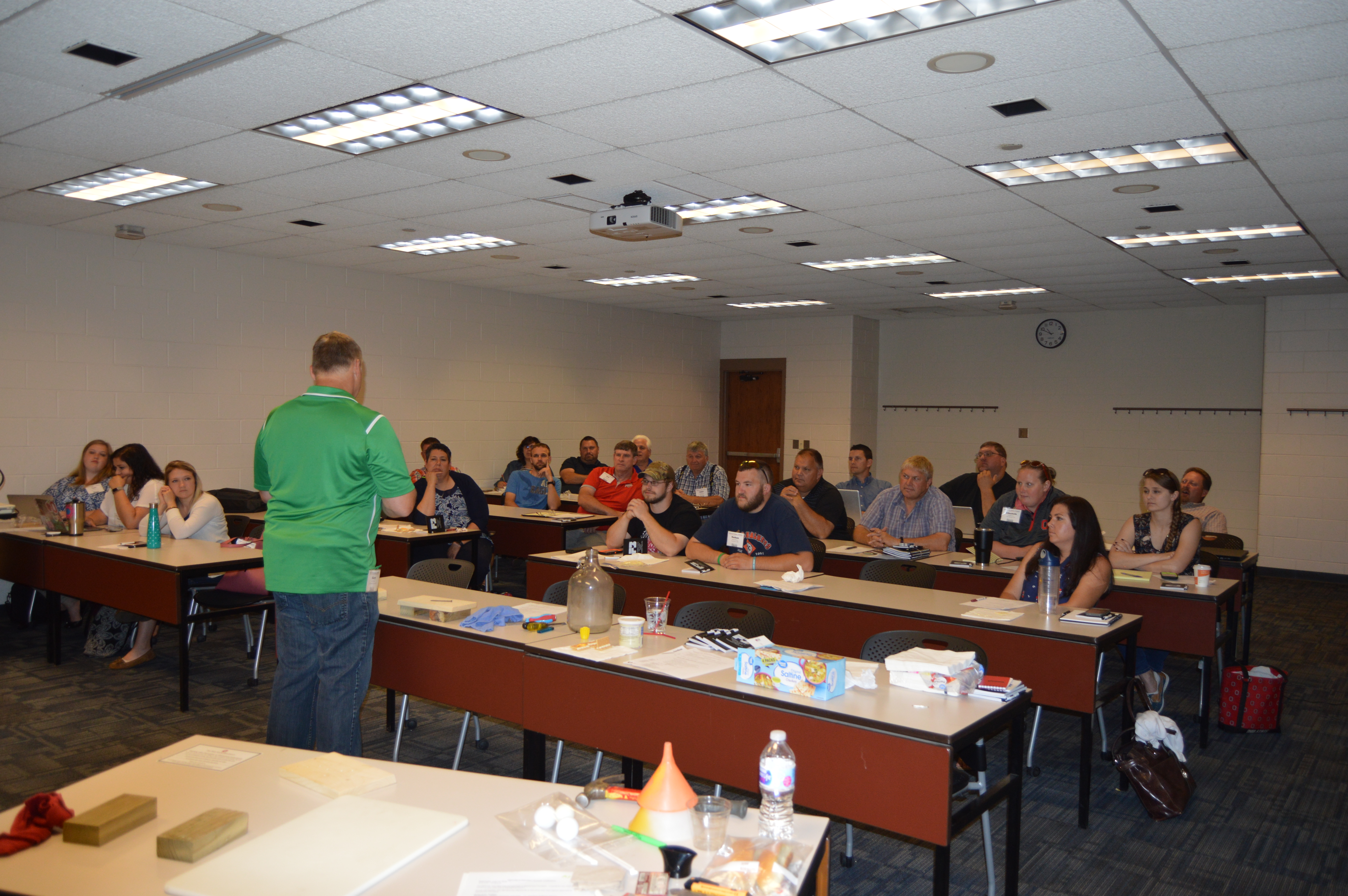 Summer Conference also offers tours that Ag teachers can attend in and around Columbus that each focus on a different pathway
This year at Summer Conference, there were six different pathway tours that teachers could attend. These tours include Michael Farms, Freshwater Farms of Ohio, The Hive, and Oakview Farm Meats for the Agribusiness and production Systems pathway. A tour of Murphy Tractor Company for the Industrial Power Technology pathway. There was a tour at the Columbus Zoo and Aquarium for the Animal Science and Management pathway with a theme in Veterinary Science. For the Agriculture, Food and Natural Resources Bioscience pathway there was a Wendy's Development tour with a theme of "Teaching Biotechnology through Food Science". For the Horticulture pathway there was an Ohio Turfgrass Foundation tour and finally, there was a tour at Battelle Darby Creek Metro Park for the Natural Resource Management pathway.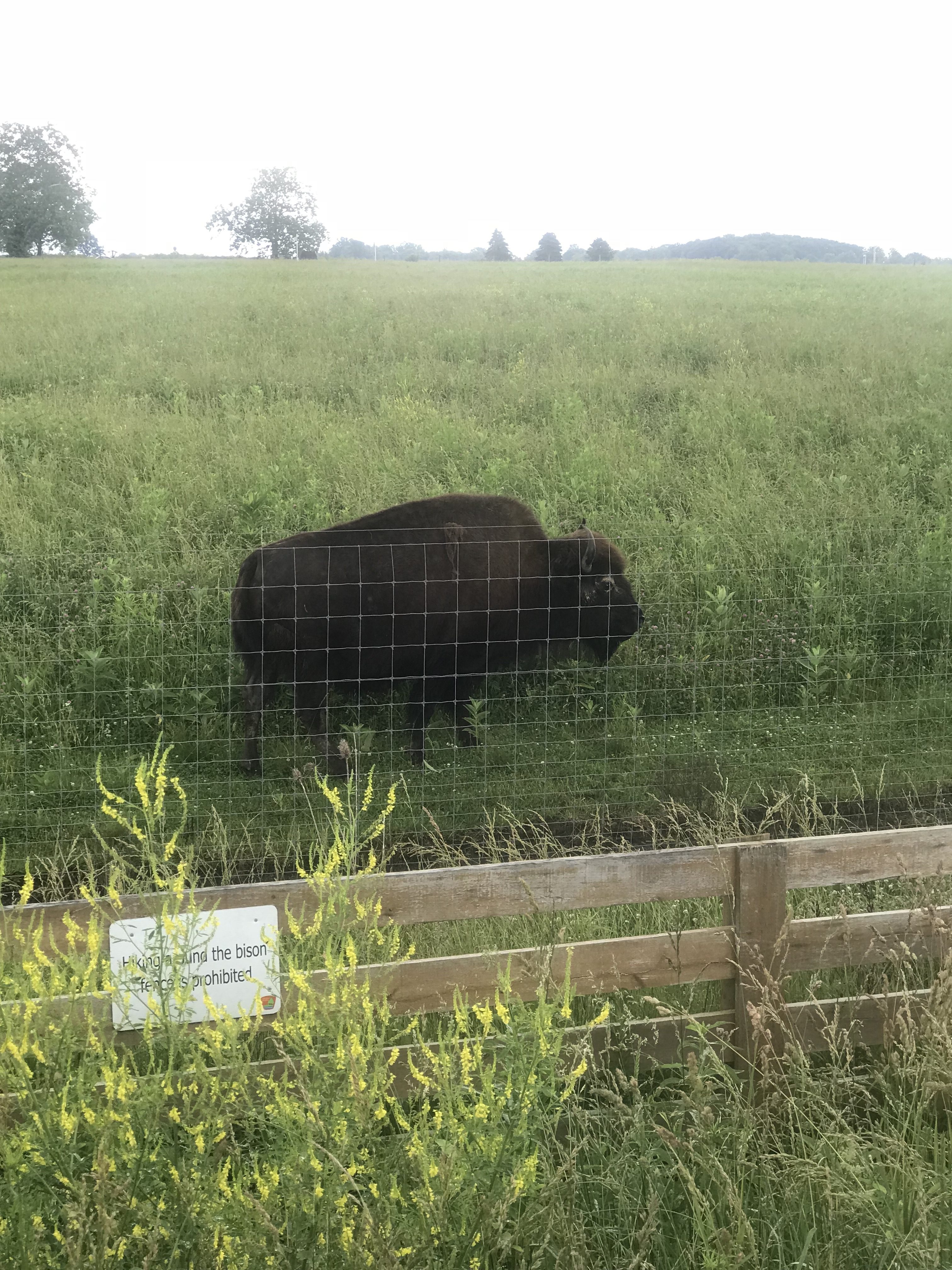 Summer Conference is a great experience for teachers of agriculture to gain new knowledge and teaching strategies for their classrooms. It is an opportunity for teachers to speak with members of Ohio FFA, National FFA and the Ohio Department of Education about any concerns they may have. Finally, it is a chance to spend three days with fellow educators to catch up with events that happened throughout the year and even though some teachers were bitten by mosquitos on their tours or got a little rained on, it was still a fun event for everyone!