There are many resources for future and current educators to stay connected with everything happening related to agricultural education in Ohio. We recommend connecting with all of the following entities.
Social Media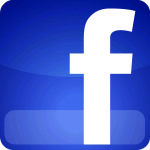 Ohio FFA Association
Ohio FFA Foundation
Ohio FFA Alumni
Ohio Teachers of Agriculture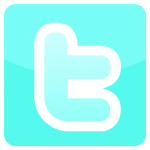 Ohio Teach Ag
Ohio FFA Association
Ohio FFA Foundation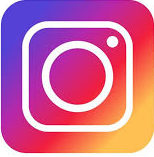 @teachagohio
@ohioffa
@ohioffafoundation
E-Newsletters
Ag Ed Newsletter – Weekly e-newsletter intended for teachers.
Friends of the FFA Newsletter – Monthly e-newsletter intended for alumni, parents, teachers, and supporters of the Ohio FFA.
Ohio FFA Connect – Bi-weekly e-newsletter intended for current Ohio FFA members.
Helpful Websites
OAAE (Ohio Association of Agricultural Educators)
NAAE (National Association of Agricultural Educators)
Communities of Practice