5 Reasons Why You Should Study Abroad in College
5 Reasons Why You Should Study Abroad in College
By Ellyse Shafer
Going to a foreign country. Wow, that sounds exciting, but also a little bit terrifying. Going on a study abroad may, or may not, be on your collegiate to-do list, but it should be. College is your time to explore. Explore who you really want to be through exploring the world! Here are a few specific reasons why you should consider going on a study abroad during your college career.
There are programs for you!
Many colleges offer a wide range of study abroad programs based on major of study, destination, and service-learning projects. There are also a vast range of options as to how long you wish to study abroad too. Some programs range from just a week long to an entire semester long.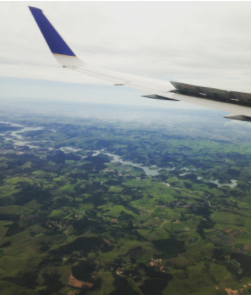 You get credit hours for going.
While abroad, you may take classes in a formal setting. You may also just be participating in a service-learning project or something similar. Nonetheless, you can receive course credit for participating in a study abroad. How much credit, and what each credit will cover will depend on the program and what you can work out with your personal academic advisor.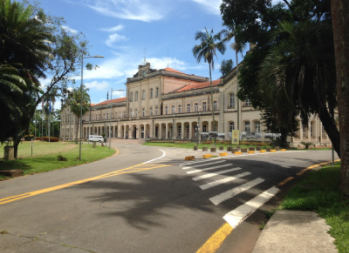 It's safe.
Going to a foreign country is, well, foreign; it can be a little scary when you think about it. However, you have to remember that it's the university's job to get you there and back safely. Most institutions provide a common traveler's insurance that covers medical insurance for everyone on the trip and is often included in the overall program cost. This means you can enjoy yourself without a worry in the world, knowing your university has your back covered!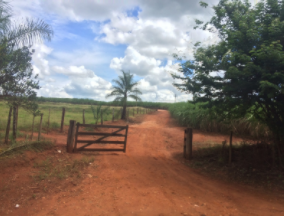 It's relatively cheap.
It is cheap. When a program is created, universities will contact many travel agencies to see who can give them the most competitive bid. This usually brings the program cost to an unbeatable offer- one that most individuals could not afford if they were to travel on their own. Also, many universities have specific scholarship options available only to those who are looking to study abroad.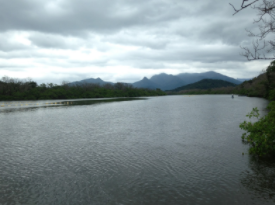 It's a great resume builder.
Not only does including a study abroad on your resume show that you have experience in international travel, but it also shows that you have interacted first-hand with other cultures. This could make you an asset to a company on a global scale, and make you more marketable to your future employer for that reason.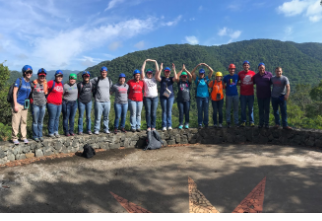 There are many benefits to studying abroad in college. I hope you take the time to look into the travel options offered by your college and see if there is a program that sparks your own interest. Happy traveling!