10 Things the State FFA Officers Learned in Their Year of Service
By Trisha Seckel, Past Ohio FFA Vice President At Large
A year spent in State Office is one of tremendous growth. Looking back at pictures and seeing the "freshly elected" faces of my teammates and I, I shake my head and laugh because we had NO idea what was in store for us, but I sure am thankful for what this year has brought, and especially for what I have learned.
How to drive in heavy traffic: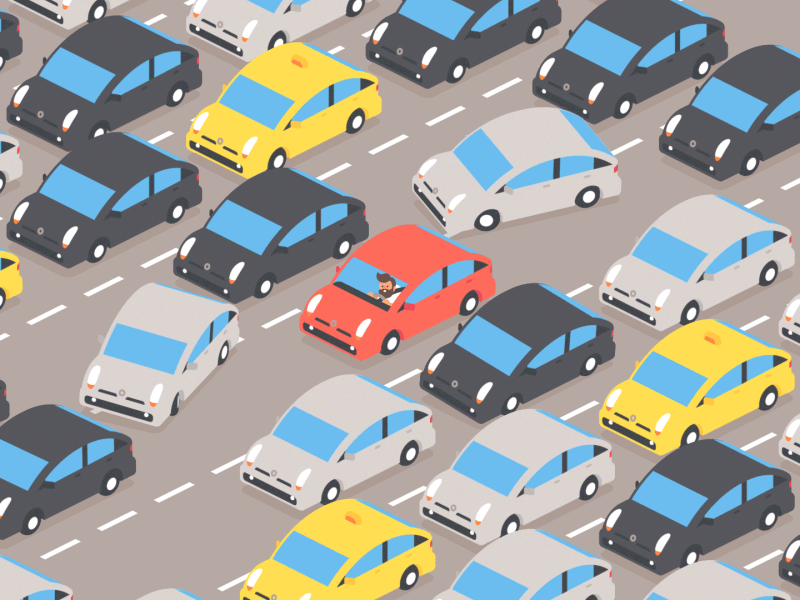 Coming from a small town, the biggest traffic jam I had ever driven in was move in day at the county fair. The old saying "practice makes perfect" rings true in this case, because now I'm a regular in city traffic, I mean, I even use my horn!
How to GIVE my trust:
At our very first team meeting, we discussed that a year was far shorter than we had thought previously, and we only had one chance to get it right. In order to work efficiently as a team, we would need to trust each other, but we didn't have enough time to grow to trust one another or earn it, so we had to give it, and it was well worth it.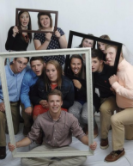 That you can't expect help unless you ask:
Each person at FFA Camp carries a lot of personal responsibility for the outcome and tone of that particular camp session. Todd Davis, camp director, always encouraged each one of us to ask questions and ask for help because he wanted us to do our best and members to enjoy camp to the fullest. He instilled the mentality in me that I cannot expect to receive help unless I ask for it.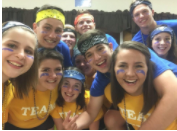 How to ski!:
This skill came way out of left field and was quite frankly the LAST thing I expected from my year of service. They say this organization will take you places, and I agree! It landed me at Mad River Mountain for a Leadership Night program where I learned how to ski alongside countless other FFA members.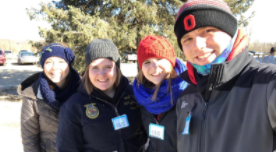 Be relentless in practicing:
Just like improving my skiing skills will take some practice… many other things I have learned how to do this year have taken some serious practice. Whether it was executing a speaking part at camp, memorizing a greenhand speech, or even learning how to hand awards out at convention I had to put in a lot of practice. There were times that I thought I'd never get it right, but I had to be relentless.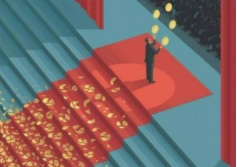 How to take a good group photo almost every time:
Capturing moments at each of my chapter visits, ceremonies, and banquets is something that is very important to me. I know how fast this year has gone by and don't want to take the chance of missing anything; my solution, take more pictures! The secret to a good group photo is, make sure you're having fun so each time you see the picture you can relive the moment, plus your Instagram game will be strong!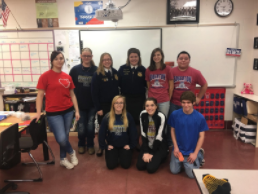 How to ask meaningful questions:
Through my journey to South Africa with FFA, I experienced the difference between asking questions and asking meaningful questions. I personally connected with many of our hosts and tour guides during the trip because I made sure to ask questions that were sincere and genuine.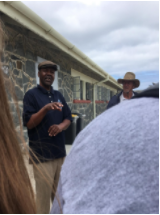 How to stop and enjoy the little things:
There are many ways to say it, but it is honestly so valuable!
Enjoy the little things because there are just so many of them. Some of my most memorable conversations came from the pauses that I took that seemed so insignificant at the time. If you ever need a break, stop wherever you are and soak in the view.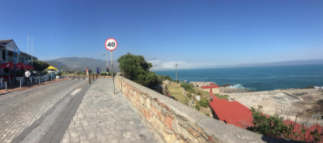 Be obsessed with food, yes even the weird ones:
Each member of this year's State Officer Team has a love for good food. For some of us it's the comfort foods like potato soup, mac and cheese, and apple pie while others enjoy the adventurous foods like sushi, artisan cheese, and caviar. I was somewhere in the middle of these two groups at the start of the year and then adventurous foodies pulled me to the dark side and now I'm down to try anything, just like this abalone! Don't get me wrong, I have not liked everything I have tried, but I don't regret trying it, it made for a good laugh and story.


How to live palms up:
Our team's motto this year has been, "Love all, Serve all", and living out this simple phrase has changed my life. I have often heard the phrase, we rise by lifting others and I have seen amazing examples of this during the course of this year.  Whether it be from students doubting their place in FFA, or worrying about their SAE projects, I see an organization that forms a support system to help each member and an Ag teacher to help them find their way. This organization truly exemplifies living palms up.