Check here for the latest news in Ohio Agricultural Education!

---
State FFA National Chapter Judges needed
This year we will evaluate the applications on Friday, March 17, 2017 at the Ohio FFA Center beginning at 8:30 am. You will work at your own pace and will be finished after you have evaluated a section of all applications. Typically teachers get finished between 5:00-6:00 pm. If you are interested in judging the National Chapter Award applications, please email Brenda Correll at bcorrell@ohioffa.org.
---
State FFA Proficiency Evaluation Judges needed
The State Proficiency Evaluations will take place on Friday and Saturday, February 24-25, 2017 at the FFA Center. Teachers must be willing to attend both days. A minimum of four(4) names with a maximum of eight(8) names from each district will be accepted. Please note that some (minimum of four per district) or all of the names may be used depending on how many names are submitted overall from all districts. If you are interested in participating in the State Proficiency Evaluation, please email Brenda Correll at bcorrell@ohioffa.org by February 1st.
---
Ohio State Fair Scholarship Endowment Program
In 2016, the Ohio State Fair Scholarship Endowment Program was formed to provide scholarships to FFA students who exhibit at the Ohio State Fair and are planning to study an agriculturally related area of study.  Initially, the fund will provide one $1,000 scholarship to be awarded at the 2017 Ohio FFA Convention.
Eligibility Requirements:
Participation in the Ohio State Fair during the summer is required. This includes livestock showing and/or judging, sanctioned 4-H/FFA projects and participation in the Livestock Skillathon.
Recipients must major in an agriculturally related field of study and be a current Ohio FFA member.
Recipients must maintain a minimum of 2.0 semester GPA, and a 3.0 cumulative GPA.
Recipients must acknowledge scholarship with a thank you letter to the Ohio Expo Commission.
Applications are due March 1, 2017. Click here for the application.
Please contact Kathy Mann with questions at kmann@ohioffa.org.
---
WLC Scholarships
The Ohio FFA Foundation provides several Washington Leadership Conference (WLC) scholarships to current Ohio FFA members. In 2017, the Ohio FFA Foundation will award (at minimum) the following scholarships:
Ohio FFA Foundation – $250 (open to all Ohio FFA members)
Ohio AgriWomen – $250 (restricted to young women)
Marathon Oil – $250 (restricted to Ohio FFA members in District 4)
Marathon Oil – $250 (restricted to Ohio FFA members in District 4)
Current Ohio FFA members interested in applying for a WLC Scholarship must complete the online application by March 1, 2017. Click here for the application.
---
AET TIPS:
---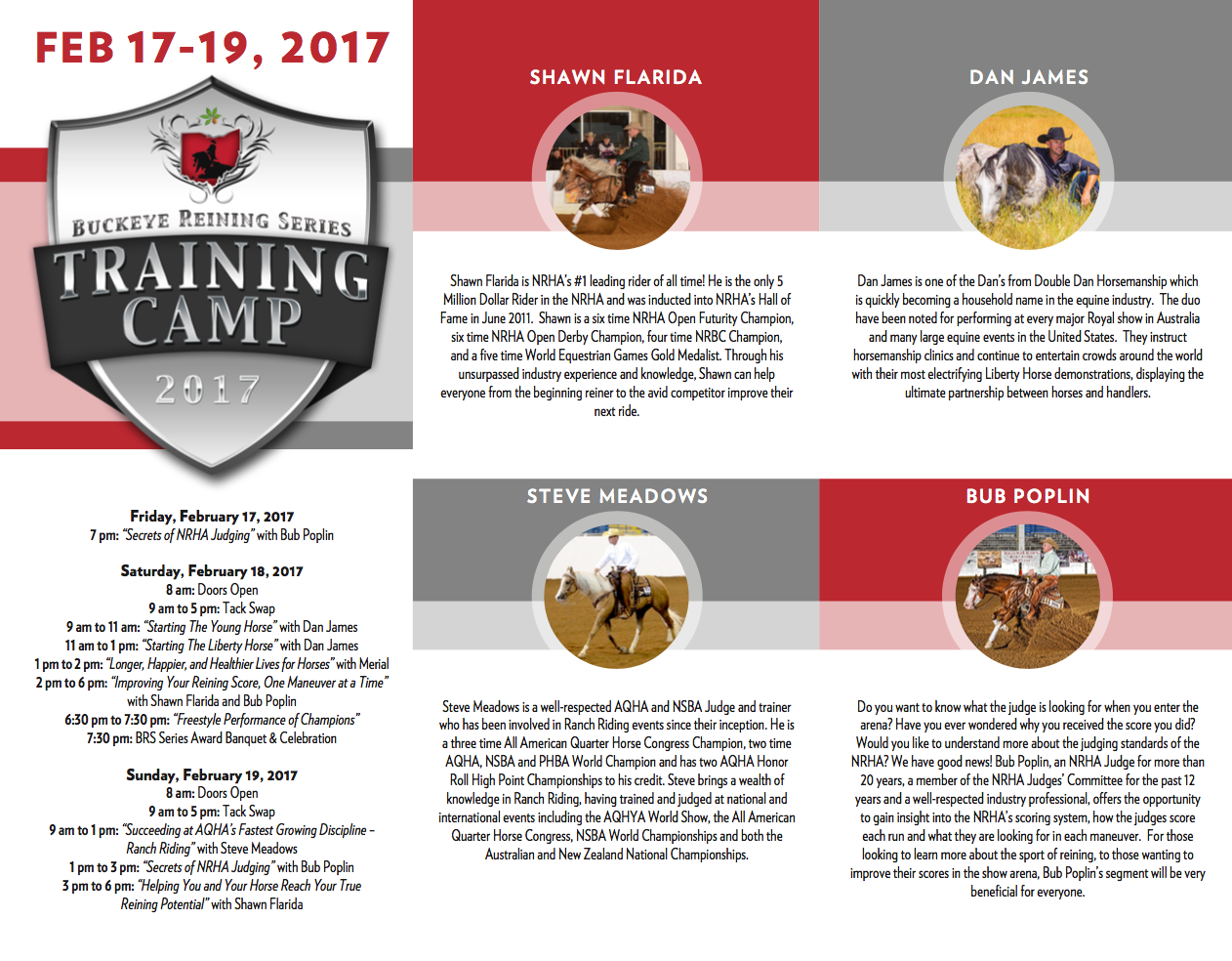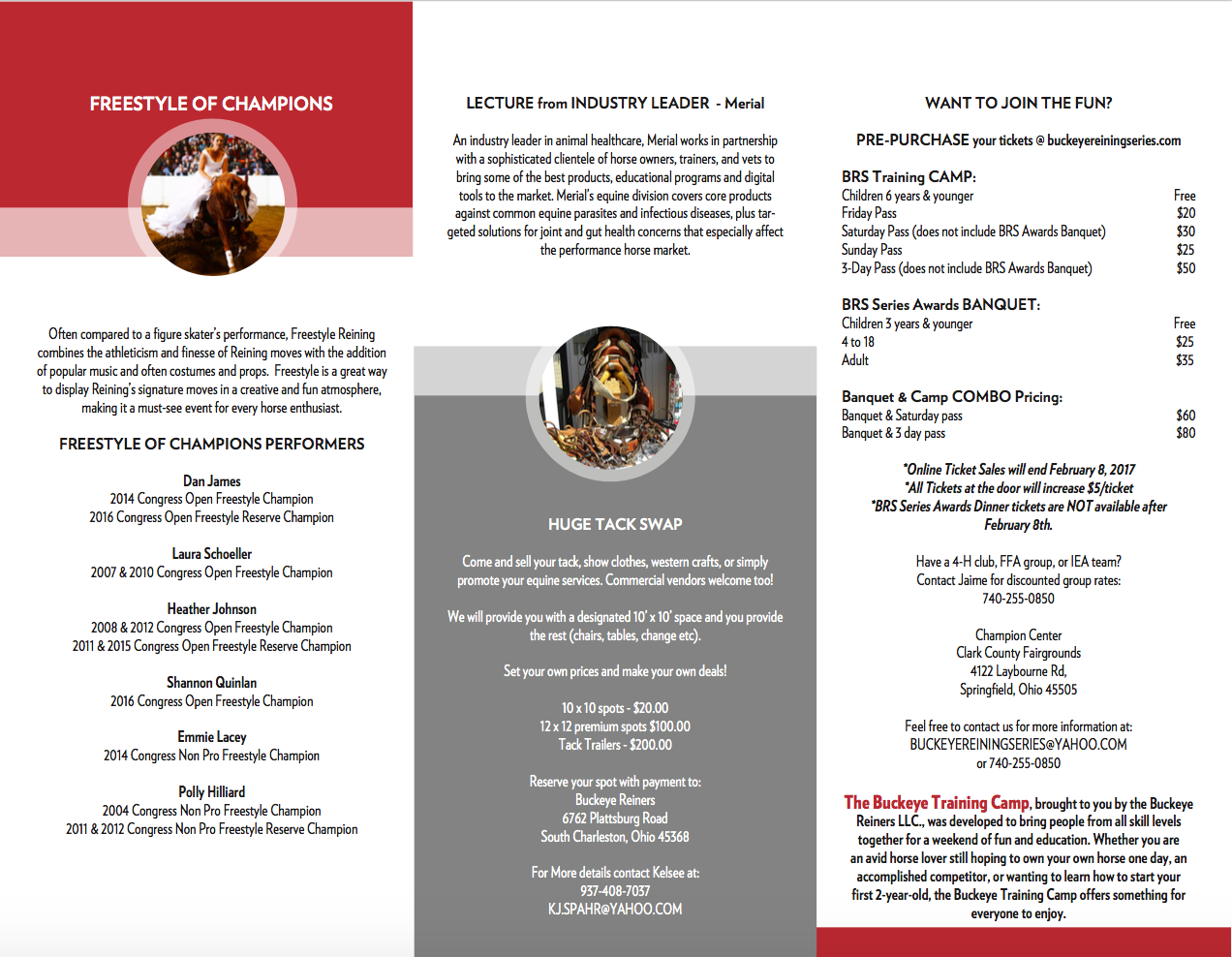 ---
Ohio Department of Education staff will host a 3 part evaluation webinar taking place on January 19th. Part 1 will begin at 2:00p and will cover best practices of hosting pre-evaluations and Officer Books. Part 2 will begin at 2:45p and will cover State and American Degree evaluation. Part 3 will begin at 3:30p and will cover the importance of good record keeping and Proficiency Award evaluation. The goals for these webinars are to equip teachers with the tools needed to host effective and efficient pre-evaluations, as well as how to accurately review award applications. If you are interested in logging on live, please sign up here: https://goo.gl/forms/QEMLRT8rYmnNrx763 If you are unavailable to attend a live session, the webinars will be recorded and posted for viewing at a later date.
---
Interested in reviewing the WebXam end of course tests? A Teacher Review is coming up! More information here: http://news.webxam.org/teacher-test-reviews/
---
Evaluation Tips –
---
Check out our Teacher Leadership page for information on FFA District Policies and ways to engage in leadership roles as an Agricultural Educator! 
---
The January session of the 2016-17 Teacher Induction Program will focus on developing FFA management systems and programs. Leadership development and effectively managing an FFA chapter will be the topics discussed, along with classroom practices and Career Development Event alignment. Attendees will network with fellow beginning teachers as well as gain essential knowledge to be successful in this rewarding career.
Register here: https://goo.gl/forms/6Vm7DyFwDtM1aNUk1 This session is located at the 212-360 conference –  Embassy Suites – January 14, 2017