By: Taylor Orr – Teach Ag Intern
Do you have a passion for agriculture? If so, what are you doing to explore this passion? Have you traveled around Ohio to see other farms and agriculture businesses? Maybe you have even traveled around other states as well. Let's take it a step further! Have you traveled to another country to explore and learn more about agriculture?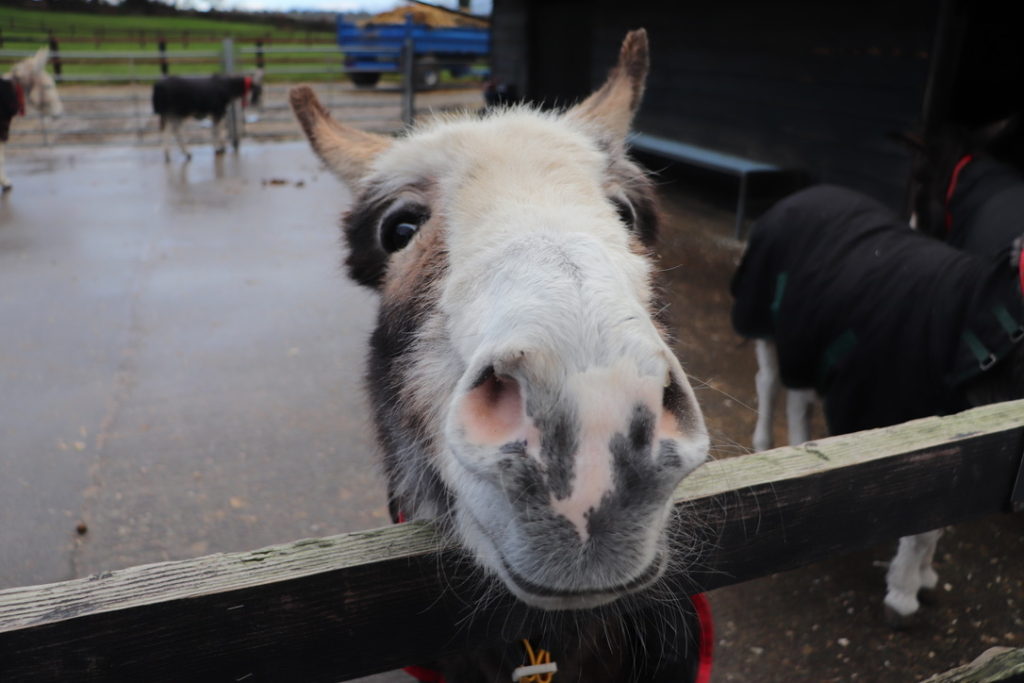 If the answer is yes, I have traveled abroad to study agriculture, then why not do it again! If the answer is no, I have not been on a study abroad, then I am here to inspire you to make a leap and travel abroad. Whether it would be your first time abroad or your fifth time abroad, there is so much to learn!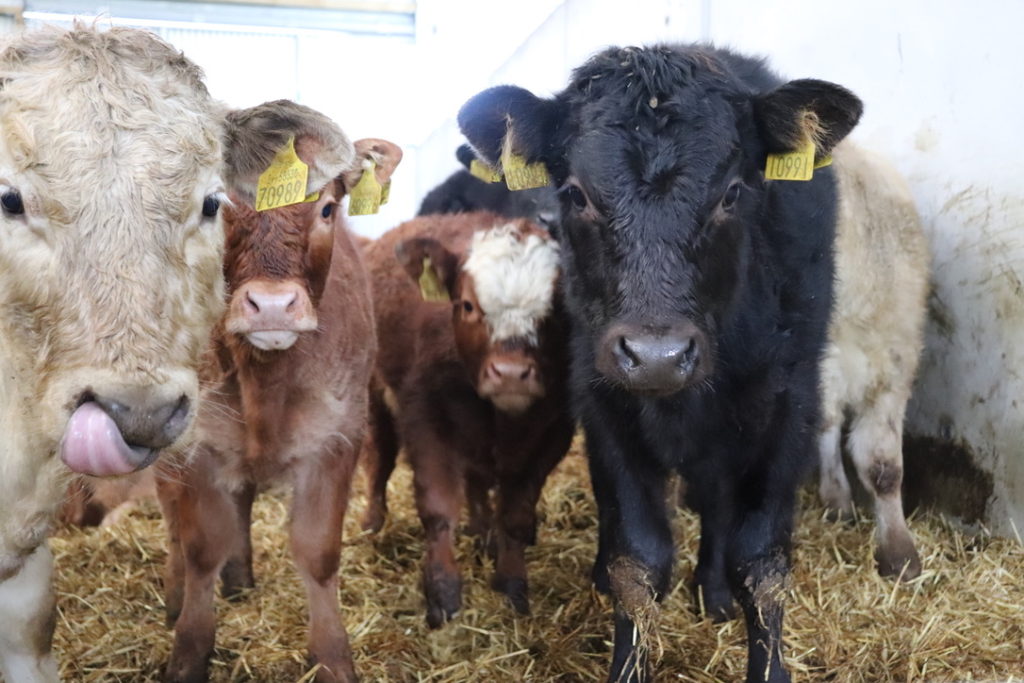 Let's start with a location!                     
Ireland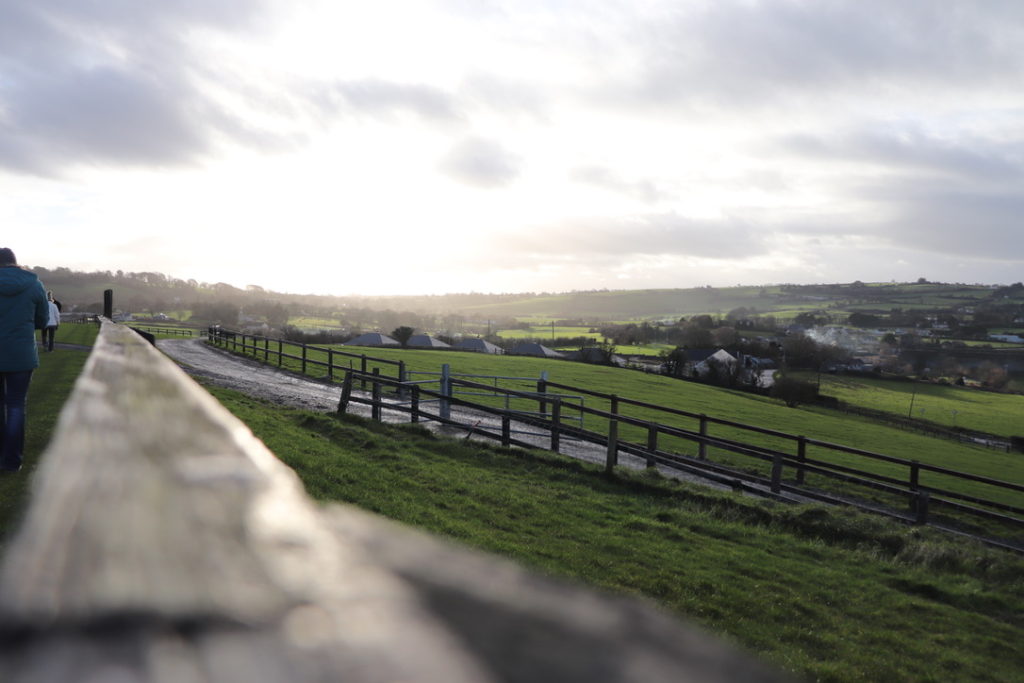 Your passion for agriculture certainly roots from something in your life. Maybe your roots come from your deep love of animals. In that case, we can take a deeper look into the animals in Ireland, whether it is zoo animals or livestock. The Dublin Zoo raises their Asian Elephants with a special twist; they raise them just as they would be in the wild. These Asian Elephants are all related; they are a family herd. The Dublin Zoo prides themselves on the care of their animals.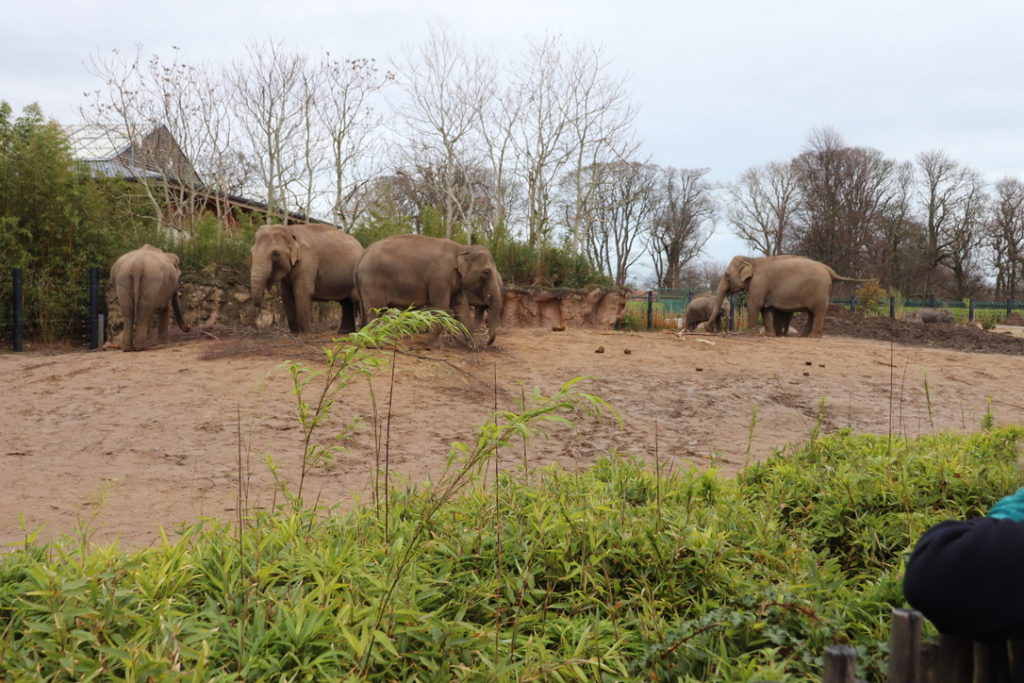 Another place to visit while exploring the agriculture in Ireland is the Fota Wildlife Park. This facility is like the Wilds but with a little spin. They allow certain species to run free in the park such as wallabies and peacocks. This wildlife park allows you to walk around and take in the different animals in each of their habitats. This facility strives to make the environments for the animals much as like they would be in the wild as possible.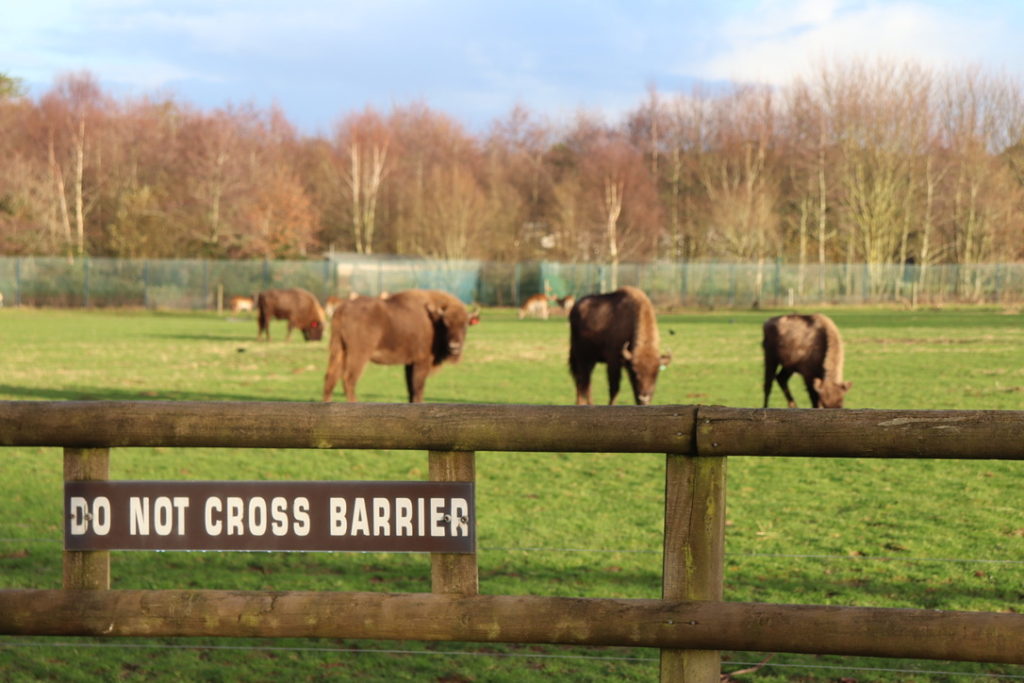 When exploring Ireland, it is hard to miss all of the livestock. From sheep to cattle there are many different facilities to visit. The sheep and beef industries are very prominent in Ireland. With the vast amount of green pastures throughout Ireland, raising livestock is a staple in the Irish communities.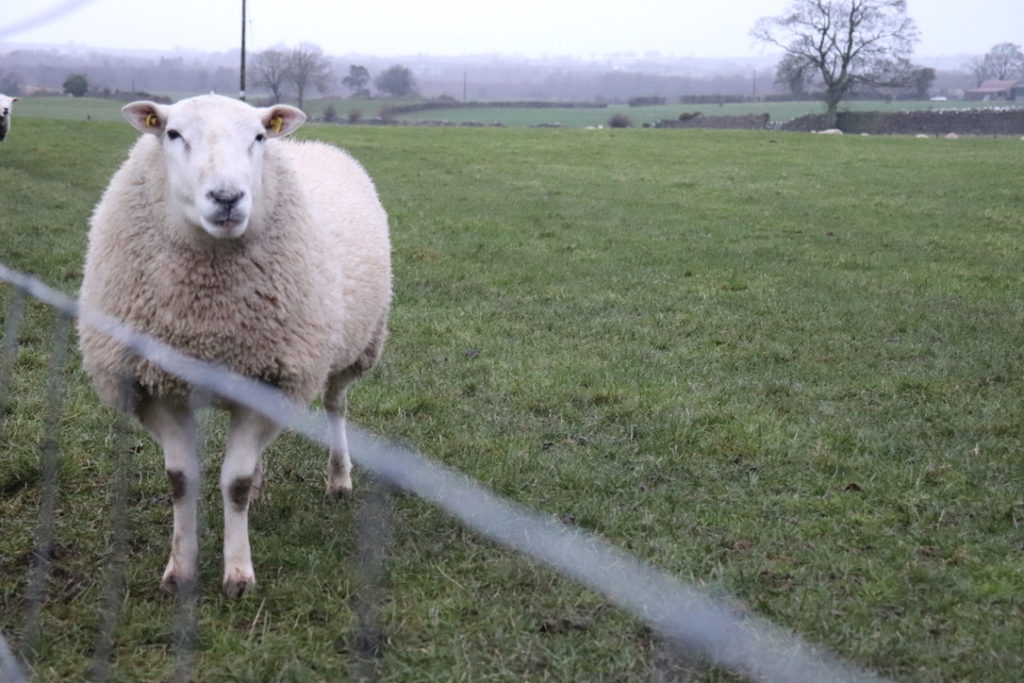 From the culture to the scenery and agriculture, Ireland has so much to offer as a study abroad.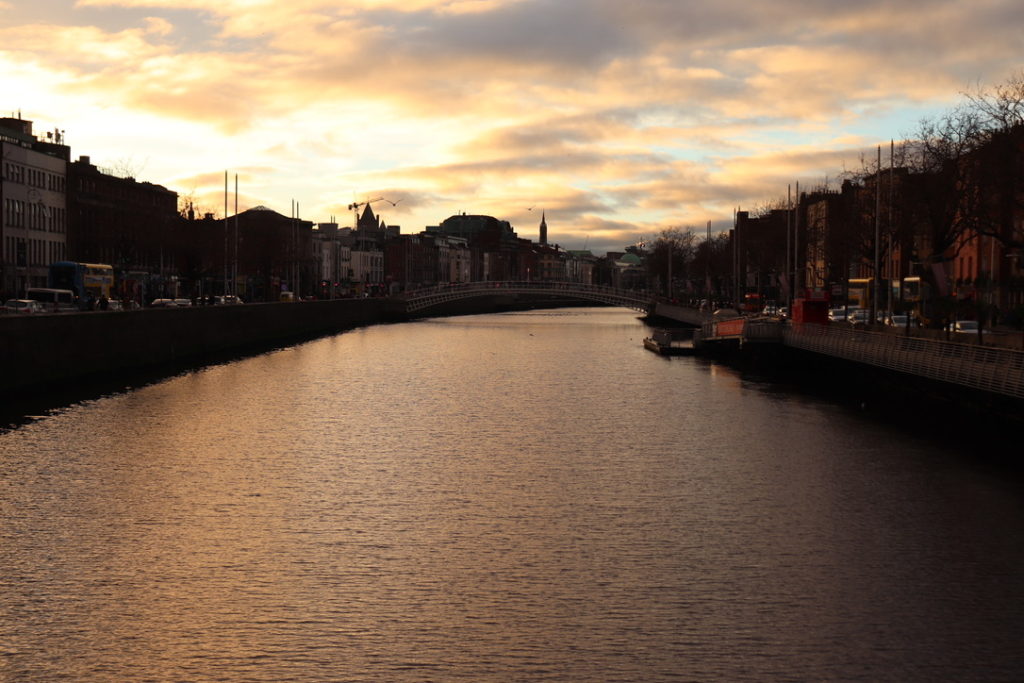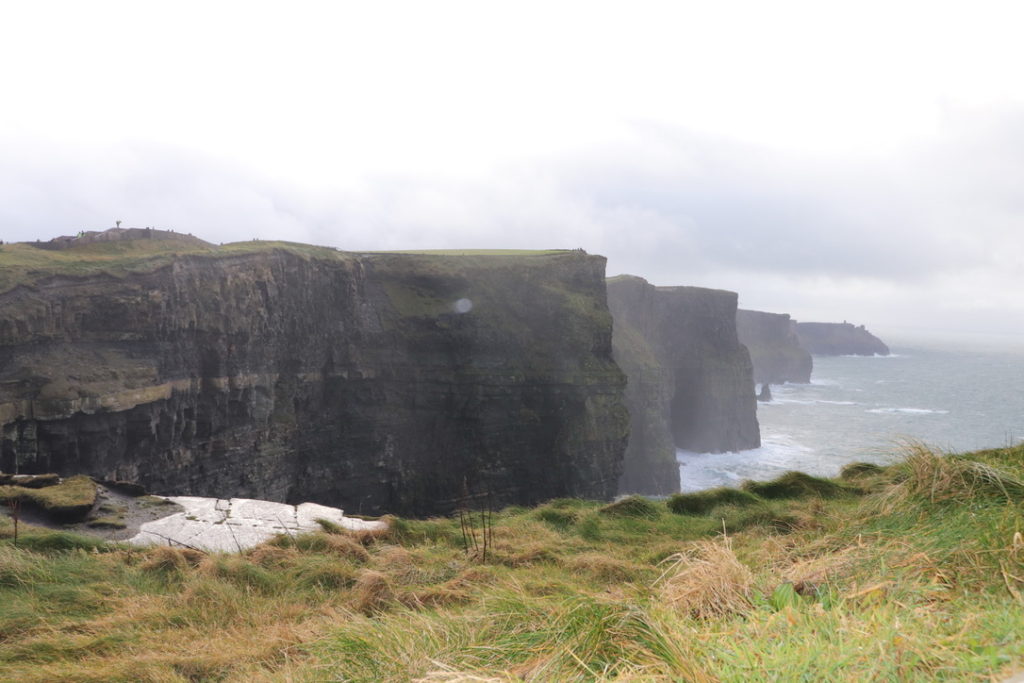 One word of advice before jetting off on your adventure – get a camera. Take photos of everything! As a future agriscience educator myself, I wanted to make sure I did not miss a thing. I personally feel that telling an individual about your trip is one thing but showing them photos puts a whole new meaning to the story. These photos help to narrate my stories and show examples that will allow students to compare and contrast to what they have encountered in the USA. These stories and photos will help add to my future lessons and give students the opportunity to travel without even leaving the classroom. Studying abroad not only gives you new learning experiences, but also gives you the trip of a lifetime.