By: Brittany Heigley: Agriscience Intern
It's that time of year again! National Convention is right around the corner, which means it is time to start finding some fun activities to add to your itineraries! National Convention is one of the largest annual youth conventions in the world and is arguably one of the best trips to go on as an FFA member. Some of my favorite memories from FFA are from my National Convention trips. Whether they be the concert, the rodeo, or just spending hours in a van ride with my chapter, National Convention is a must for an FFA members bucket list!
Below is a list of ten places to visit during your National FFA Convention trip.
Convention Sessions
Attending the numerous sessions is a must on your National Convention to do list. At sessions, the National FFA officers will give motivational speeches and you will have the opportunity to listen to an inspirational speech from guest speakers. Also, let's face it, seeing that sea of 67,000 blue corduroy jackets is an indescribable experience! This year's guest speakers are Kyle Scheele and Judson Laipply. Kyle Scheele is an inspiring author, speaker, and cardboarder who challenges students to build a better world. Judson Laipply (also known as the Evolution of Dance guy!) is an inspirational comedian who promises to make you do two things, laugh, and think (fun fact, he is from Ohio!).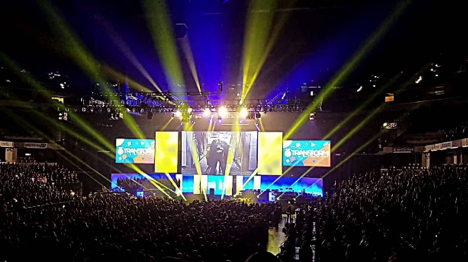 To register for your chapter to attend the National FFA Convention here
is a link that provides all of the information.
Community Service
During the National Convention, the National Days of Service offers multiple community service opportunities that your chapter can participate in. Some of these opportunities include volunteering at food banks such as the St. Vincent De. Paul food pantry in Indianapolis. You can help lead ag education tours at the Indiana state fairgrounds teaching Indiana youth about agriculture. You can also volunteer to help clean up Indiana State Parks such as the White River State Park. The opportunities for community service does not stop there, below is a link to National FFA's National Days of Service webpage that contains multiple community service opportunities that your chapter can get involved with!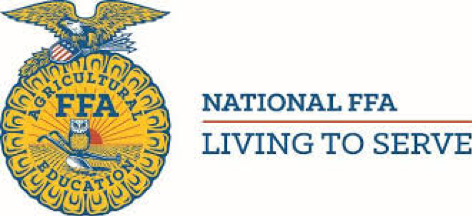 For more information and ideas for community service opportunities at National Convention click here
Farm Tours
Did you know that Indiana is ranked 5th in the nation for swine production, 3rd for poultry production and are ranked 6th for tomatoes and watermelon in the vegetable category? Aquaculture in Indiana is also growing in size quite rapidly. Indiana is home to various different commodities produced at nearly 58,000 farms and you have the opportunity to tour some of these interesting places! Some farms that you can tour include Beasley's Orchard and Gardens, Fair Oaks Dairy Farm, and Historic Prophetstown which was established in the 1920's.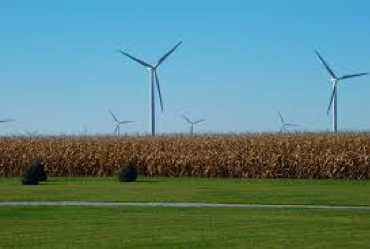 Here is a list of multiple different farms that your chapter can tour. Some of these farms include orchards, wind farms, and dairy farms!
Haunted Houses
Haunted houses. Also known as the quickest and most fun way to bond with members of your chapter! Luckily, National Convention falls at the end of October which is prime haunted house season! As a chapter, you can brave these haunted houses together creating so many new fun memories. I remember during my National Convention trips my chapter went to the Indy Scream Park and had the most fun experience. During one section of the haunted house, there were people scaring us with chainsaws and a few of us started listing various chainsaw safety rule violations we observed that we had learned in our ag class prior to National Convention!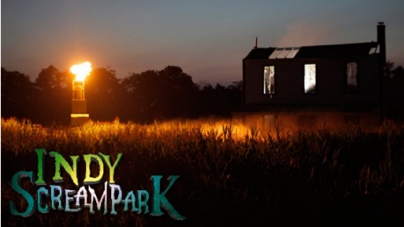 Here is a link to all of the haunted house options located in Indiana.
A New Restaurant Everyday
A fun way to come together as a chapter (as well as try something new!) is to eat at local restaurants or places that your chapter's members have never eaten at before. By doing this, your chapter will get to try new foods, eat at new places, and support local restaurants. Also, let's face it, chain restaurants can get boring after a while!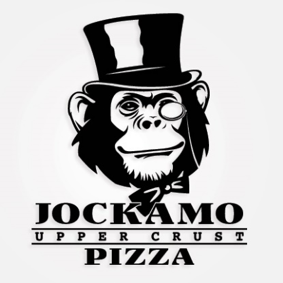 Here is a list of 25 local restaurants located in Indianapolis that you could visit with your chapter!
Indianapolis Zoo
The Indianapolis Zoo is ranked 32nd in the nation and includes exhibits for the ocean, plain, common desert, and forest animals. The zoo is an excellent place to visit for a relaxing and educational day with your chapter at National Convention.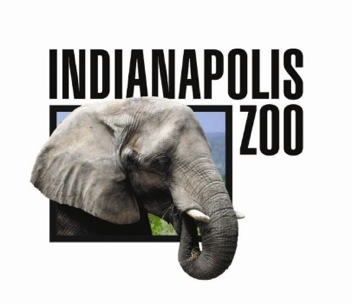 To visit the Indianapolis Zoo, click here.
Indianapolis Motor Speedway
The Indianapolis Motor Speedway offers ground tours that take you on a bus ride around the track, a tour of the Hall of Fame Museum and offers you a photo stop at the Yard of Bricks, which is a super cool place to take a chapter photo! This tour also takes you places that are generally only open to officials, drivers, and teams during the races.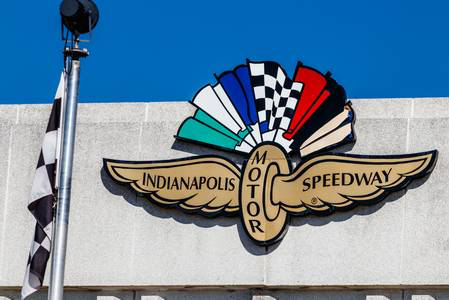 To purchase tickets for this tour click here.
National/Metro Parks
Indiana is home to three National Parks and many Metro Parks that your chapter can visit and explore. There are so many benefits to visiting these parks, they are convenient, you get to learn about and explore nature, and best of all they are super affordable!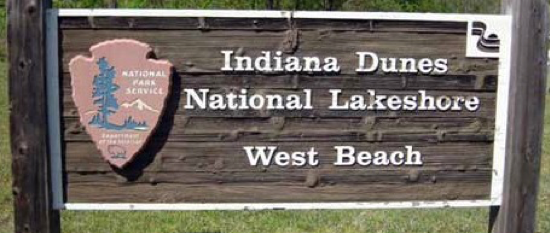 Here are descriptions of the three National Parks in Indiana so that you can choose your favorite to visit!
Museums
Indiana has multiple historic museums that your chapter can tour. Some of the most popular are the Children's Museum, the Dream Car Museum, and the Indiana State Museum. Museums are educational, affordable, and they are a great bonding experience for your chapter's members.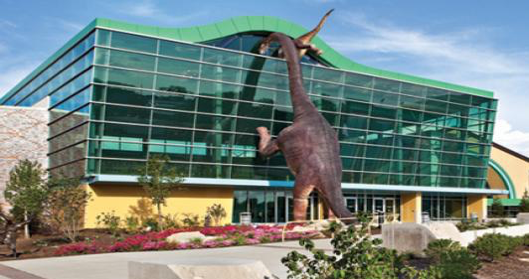 Here is a list of the top ten museums to visit in Indiana.
Historic sites
There are many historic sites to tour in Indiana. Including the Indiana State House, Benjamin Harrisons Presidential Site, and the Indiana Historic National Road. These sites are great places to take your chapter and offer great learning experiences about Indiana's history.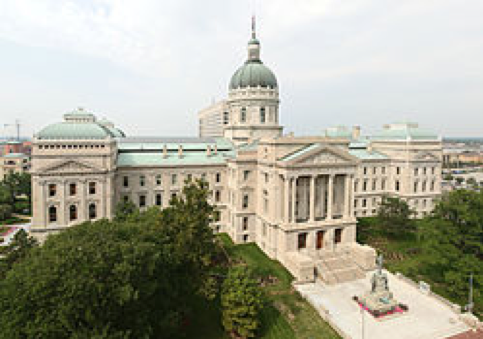 If you are interested in learning about the history of Indiana here is a link to Indiana's nine most popular historical sites.
There are so many fun and educational things to do while in Indiana for National Convention. This year, National Convention is from October 24th– 27th and has many fun activities planned including the rodeo, a hypnotist, and of course the concert!
Early bird registration opens on September 12th at 6 pm and the standard registration for convention opens on October 3rd at 8 pm.